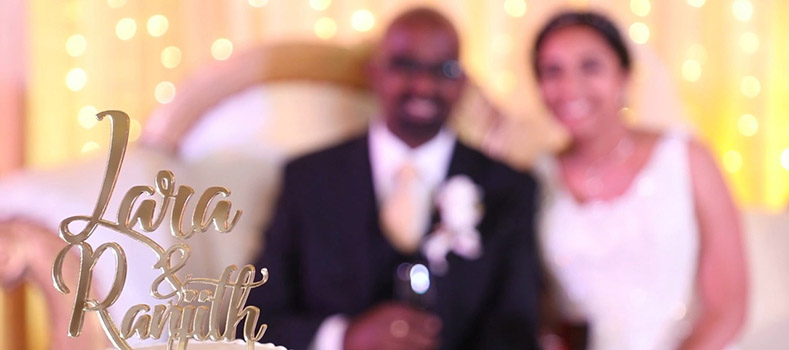 Wedding Organizer In Mumbai
It was a fabulous experience arranging the wedding of Ranjith from USA and Lara from Canada at Courtyard by Marriott, Mumbai.
Marriage is one of the most important events in an individual's life. It is the coming together of two individuals, two souls and two families.
You have got yourself a fiance(e) and the wedding bells are about to toll very soon.
Now, it's time to incorporate that perfect plan to ease you into matrimonial bliss, and who better to assist than a wedding planner? With the perfect blend of being organised and satisfying every want that you may have, the wedding planner helps manage your budgets, venues, vendors and all the other itsy-bitsy details that go into planning your wedding and making your dreams come to reality.
Look no further, Call Lighthouse Entertainment.
PHOTOS
VIDEOS
Wedding Planner Company In Mumbai
Lighthouse Event & Entertainment Management Company In Mumbai is know as a top player in Wedding Planner in Mumbai. We are known establishment who acts as a one stop destination for Destination Wedding Planner in Mumbai servicing and delivering our prestigious clients at local and many other parts of Mumbai.
We are best Wedding Organizer, Wedding Engagement Planner, Wedding Planner Company, Marriage Planner in Mumbai.
Connect with us
Phone no: +91 9987082088 | Email: martin@lighthouseworld.co.in