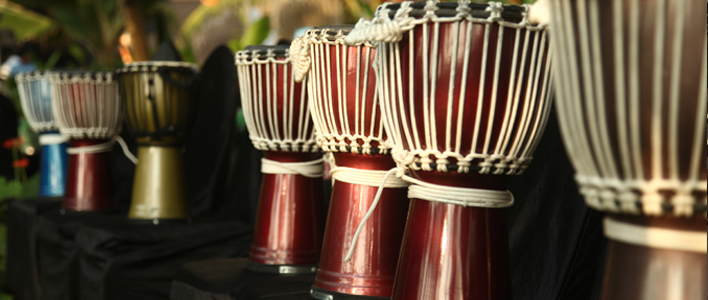 Employee Engagement Activities In Mumbai
Drum circus has been an all-time favourite for most corporates. Call us for a fun interactive Drumming session.
Employee Engagement Activities doest not include all work and no play which makes Jack and Jill dull kids. Fun activities help boost engagement, build relationships and improve collaboration at work. We have developed fun activities for staff all year long.
Workshops, demonstrations, lecture series and interactive sessions. Quiz, brainteasers, dance, yoga, wellness, cookouts, circus skills, photography and so much more.
Invite Lighthouse Entertainment to plan a year-long calendar for you.
PHOTOS
VIDEOS
Employee Engagement Company in Mumbai
Lighthouse Event & Entertainment Management Company In Mumbai is know as a best player in Employee Engagement Activities in Mumbai. We are well-known establishment who acts as a one stop destination for Employee Engagement In Mumbai and servicing our prestigious clients at local and many other parts of Mumbai.
Lighthouse provides Employee Engagement Activities, Employee Engagement, Employee Retention, Employee Engagement services in Mumbai.
"How do we improve your employee engagement?
Lighthouse Event & Entertainment Management Company helps you to increase employee engagement, we have professionals trainers and speakers to increase employee engagement activities at the workplace.
Encourage flexibility
Volunteer/ Lead a team
Be always authentic
Encourage taking short breaks.
Taking feedback.
Hold regular social gatherings.
Clarifying goals.
Connect with us
Phone no: +91 9987082088 | Email: martin@lighthouseworld.co.in